With all the fun, gluttony and festivities over the Christmas break it is often easy to forget those less fortunate than ourselves.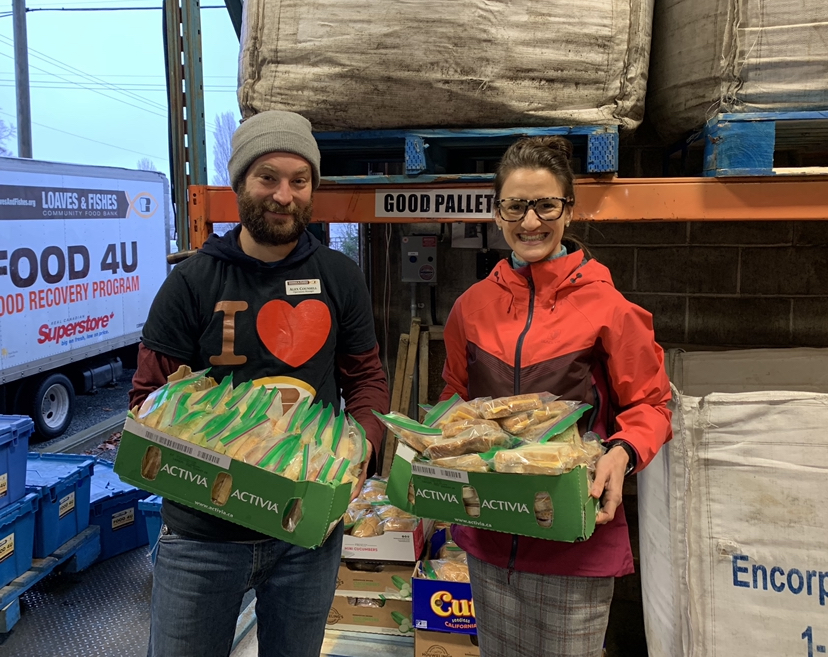 However, at Aspengrove School, we started the new term in 2020 by 'thinking local' and giving back to our community. Our MYP students held a sandwich making session where they made sandwiches to donate to our local Nanaimo homeless shelter; Loaves and Fishes Community Foodbank.
This was part of a nationwide initiative created by Grade 10 student Avery Parkinson from Elmwood School, Ottawa, as part of her MYP Personal Project.
For this project, I was thinking it would be interesting to build on my passion for sandwich making and put together a National Sandwich Making Initiative! The idea is that a few schools from different cities across the country host similar events in support of their local homeless shelters.

Avery Parkinson
Hopefully our participation in this event will help Avery to raise awareness and relieve the impacts of homelessness across Canada; promoting the feeling of community spirit whilst doing so. Our students certainly showed excellent team spirit and made over 400 sandwiches in little more than 30 minutes! The sandwiches were then donated to Loaves and Fishes, who distributed the sandwiches to those in need that very morning.
After the festive period, homeless shelters are often most in need of contributions as they face a lull in donations. We hope to be able to hold more sandwich making mornings in the future, to give something back to our local community.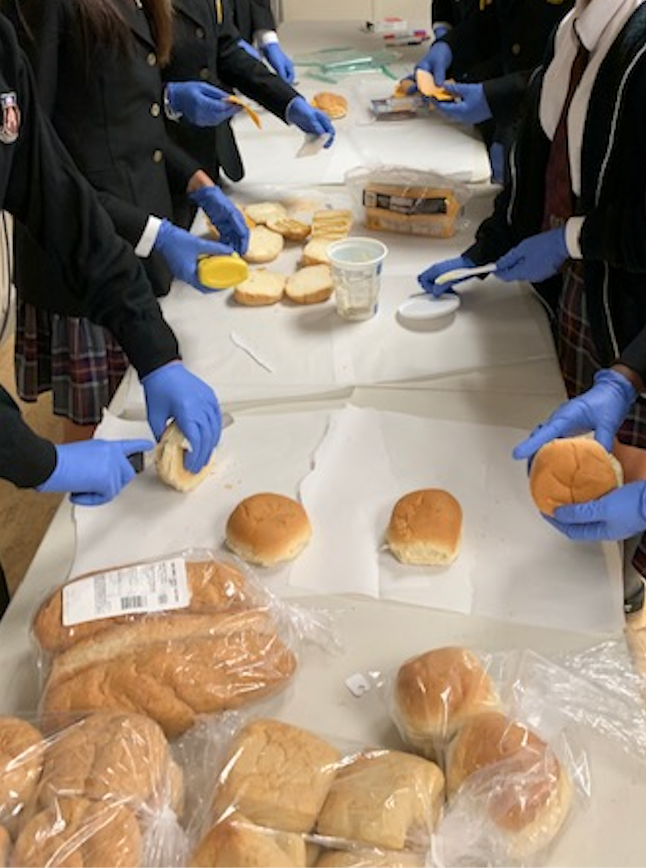 If you would like to know more about Avery's amazing initiative then please visit asandwichortwo.com for more details. Wishing you all a happy Spring term!
Natasha